Serengeti Bytes is an IMPACT agency, delivering unparalleled services in Public Relations, Strategic Communications and Digital Marketing in Tanzania and East Africa. We are a reputable and creative firm with diverse experiences in connecting people to various narratives and inspiring them to act. Serengeti Bytes builds, and promotes, offering end-to-end solutions, agility in execution, and depth of specialisation.
Founded on insights and strategy, Serengeti Bytes delivers integrated, traditional and digital, corporate and consumer communication and campaigns that create real impact. For 5+ years, our human insight-led work has raised awareness, fuelled discussions, nudged behaviours and driven action for our clients.
Our Agency has a presence in Tanzania, Ghana and London in the United Kingdom, and plans are underway to enter other markets so that you would never have to worry about working in an international setup.
Our Brand Value.
Serengeti Bytes brings innovation, creativity and technology to brands and businesses while helping them to create a lasting impact.
Our Mission.
We believe that strategic communication aligned with digital transformation is the currency of the future for brands. Our mission is to inspire, provoke and challenge the status quo by creating bold, forward-thinking innovative solutions for our clients so that they can accomplish more in their work.
Our Vision.
We envision the future where all brands regardless of their size attain impact in their work through integrating strategic communication and digital transformation at the core of their business.
Murtaza Njakachai
Head Of Production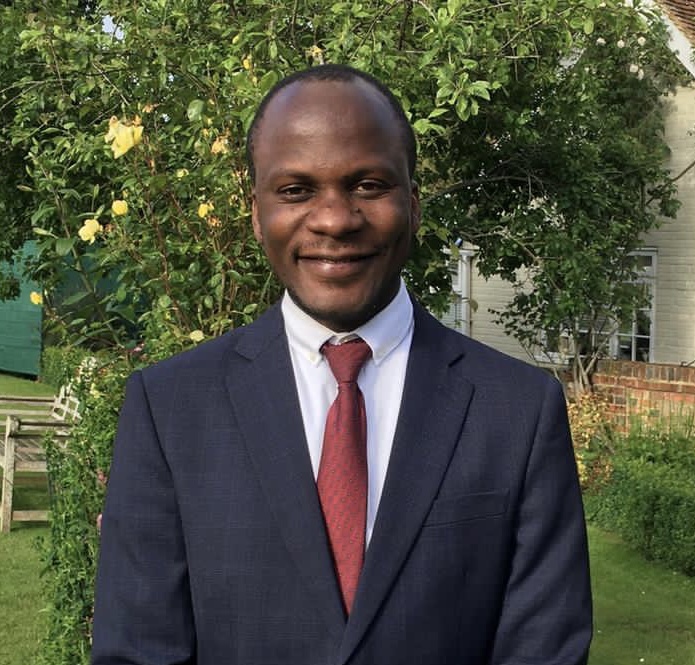 Genos Martin
Head Of Programmes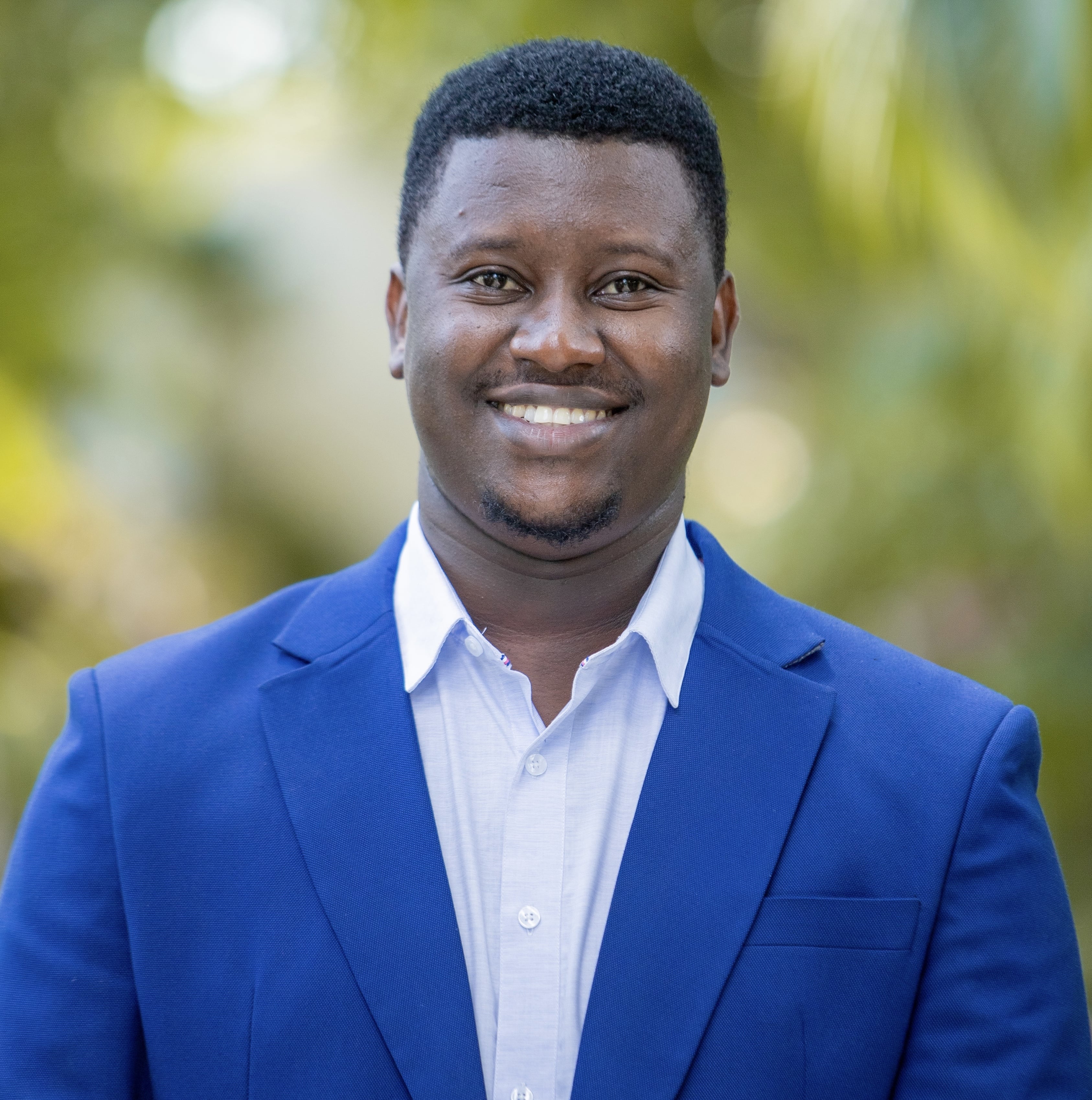 Kennedy Mmari
Chief Executive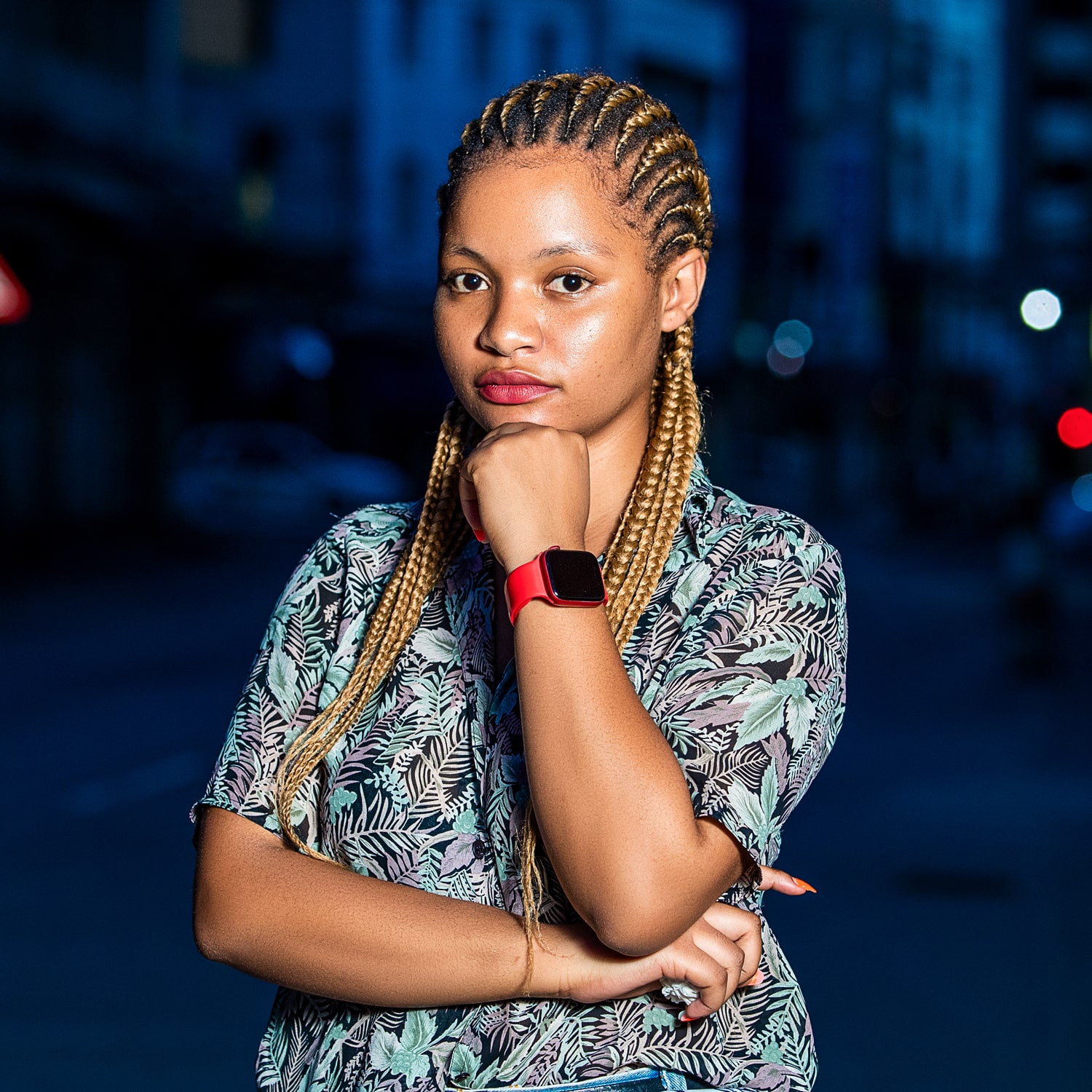 Dorah Mndeme
Business Development
Michael Mallya
Head of Operations
Meet Our Team
---
This is something that is often said, but we can attest to the fact that our team is a key component in our success.
Serengeti Bytes is a great place to work because of the unique talents of each and every one of our team members. Those who work at Serengeti Bytes are part of a close-knit group dedicated to providing consistently excellent outcomes for our customers while also making the company an enjoyable place to work and grow professionally.